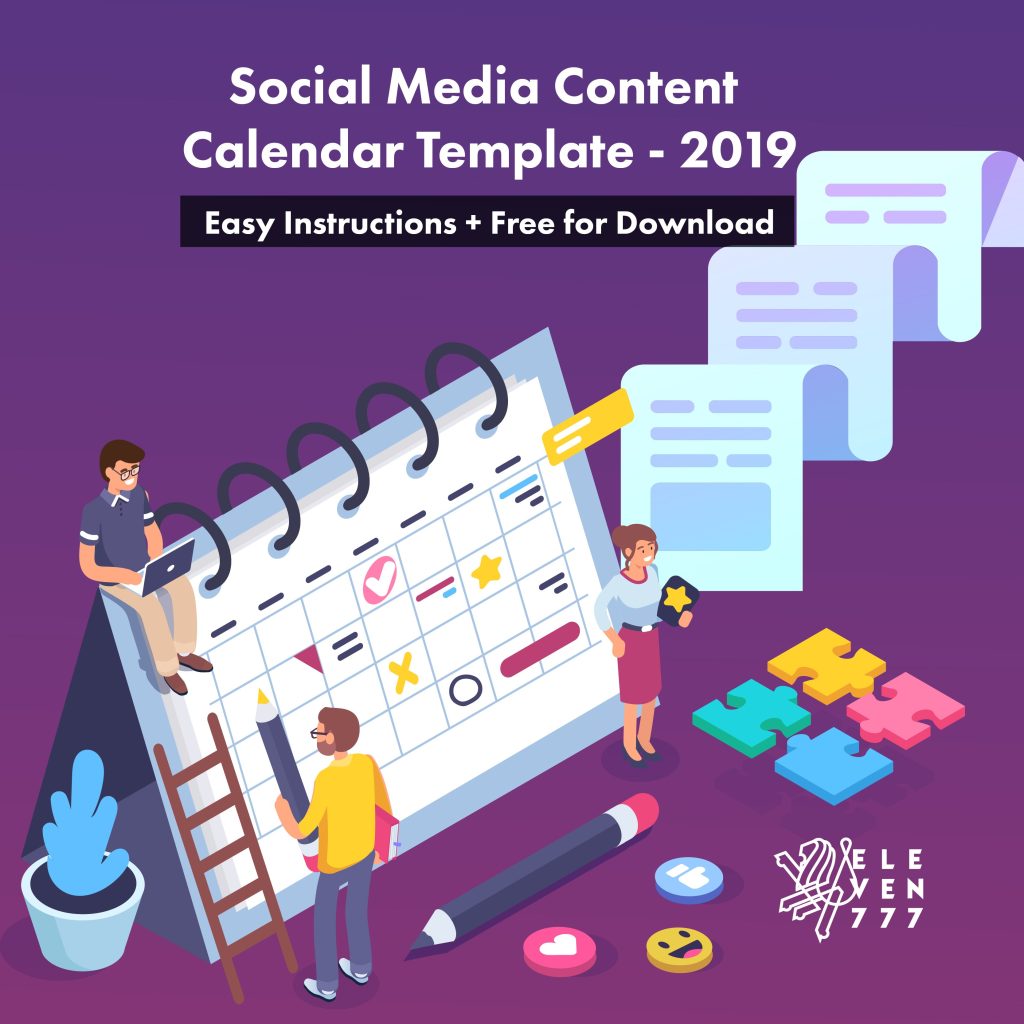 The 2019 Content Calendar – Guide + Template – is now out! Click HERE to access it! 
You've set your alarm for 6am. You hit the snooze button at 6:01. You're brushing your teeth at 6:15. Then it's cereal, coffee, preparing your kids' school snack, more coffee and you're running out the door by 7:03.
Like almost everyone you know, you have a routine. It may not always leave you room for spontaneity, but it's predictable.