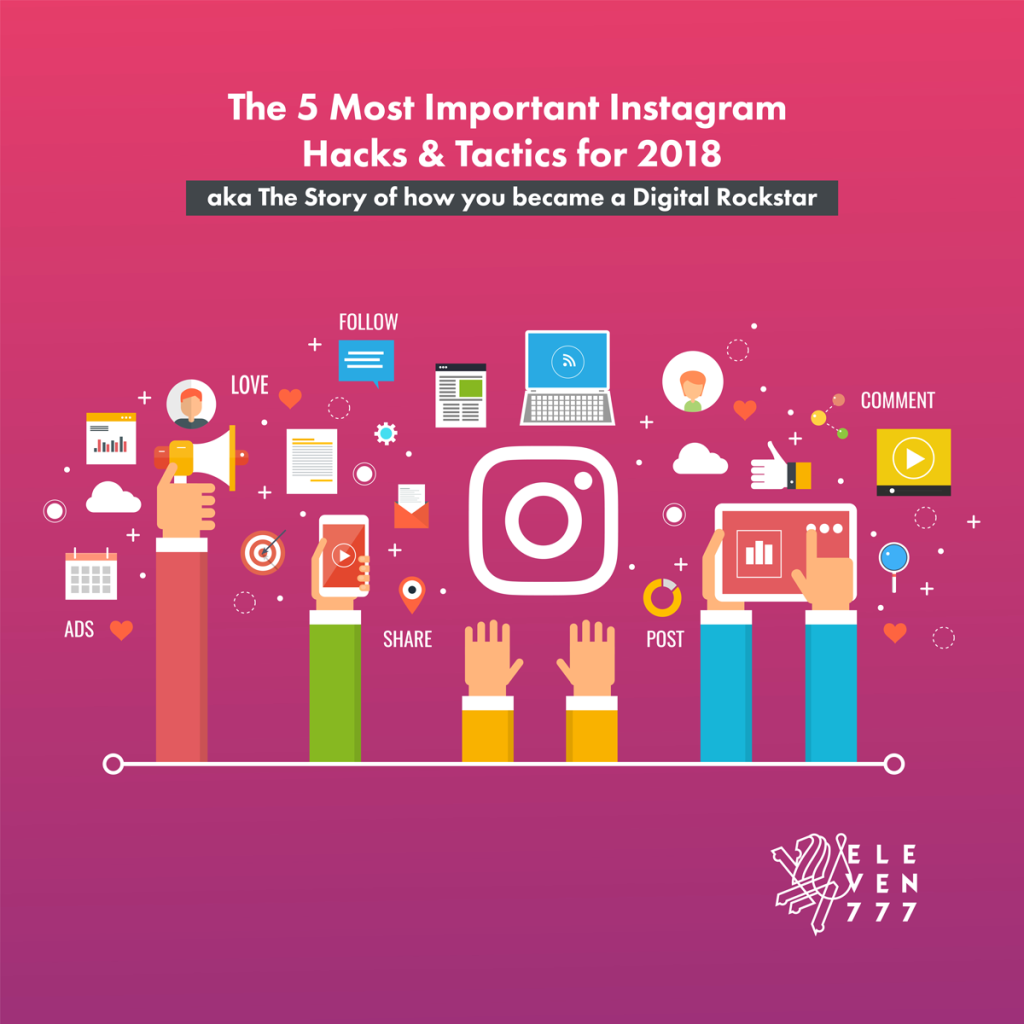 aka How to solidify your status as a Digital Rockstar in 2018
So, let's just jump right in.
These are Instagram's 2018 trends that you'll definitely want to experiment with.
1. Instagram TV! IGTV is an app that integrates with IG and allows you to create your own channel and upload long-form video (up to an hour long).